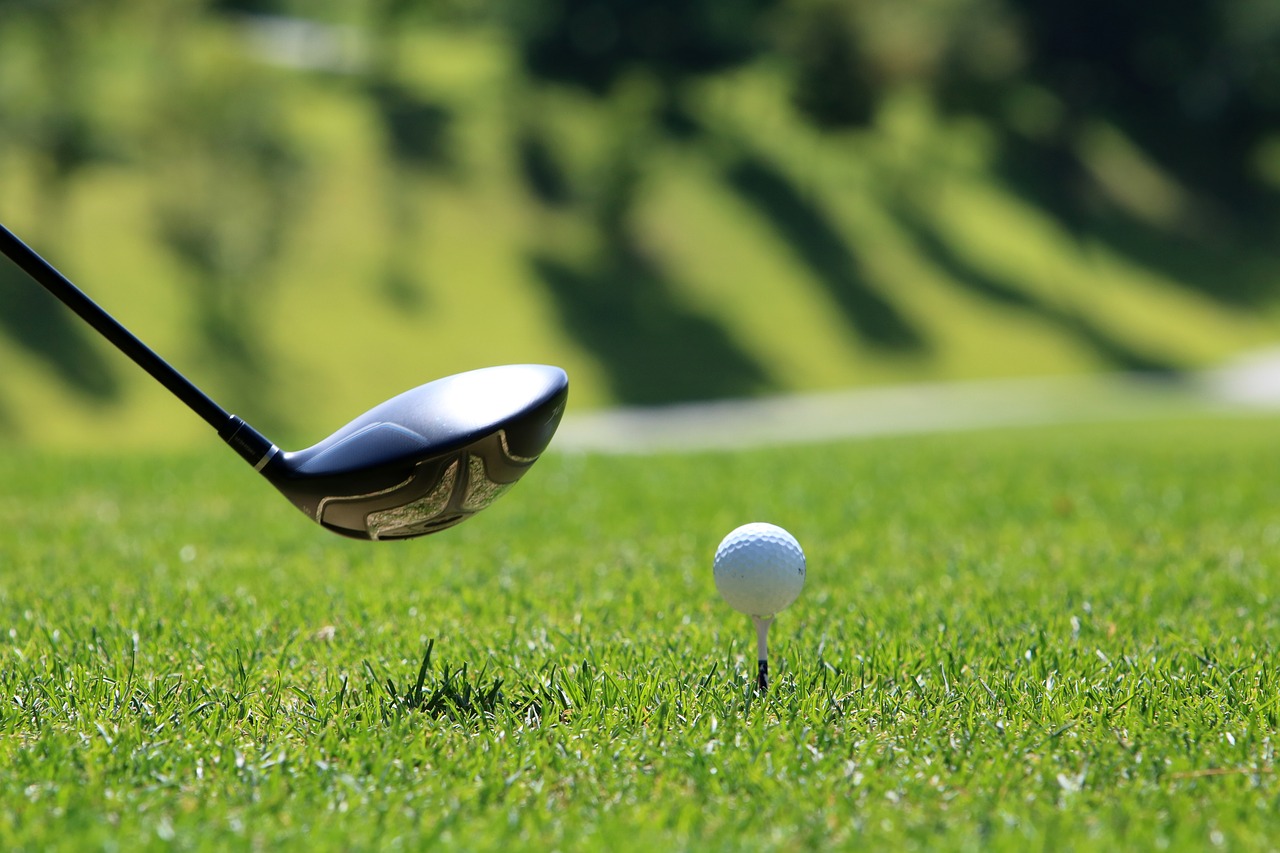 There are numerous opportunities for outdoor activities in the Slowland Piedmont territory.
Do you love water sports? The earth? Contact with animals? Or maybe a relaxing game of golf? You are spoiled for choice in this magnificent area, ready to meet your needs for movement.
The main ingredient of this experience is the landscape, which in Slowland Piedmont is synonymous with awareness, integrity, well-being, nature, respect and leisureliness.
All essentials to be treasured and to recharge your batteries whenever you want.